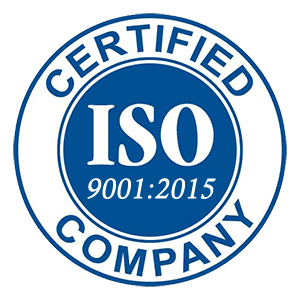 Maximize profits with the Right Alliance.
Providing Quality Coating Solutions at a Great Value
Your business deserves a flexible market leader that can handle any sized project but that appreciates a quality partnership where the relationship matters.  We've been offering custom solutions since 1979.  Contact us today to learn more about what we can do for you.
Effective Powder Coating Solutions
Technology That Allow Proficiencies on the Production Line
Industries' Quality Management System is Registered by NSF-ISR to the ISO 9001:2015 standard as well as UL Approved
Impact Your Bottom Line
With The Right Alliance Today!
Get your free quote now!
It's time you discovered the Alliance Industries Difference.  Click the link above to find out how we can help your bottom line today!